When Myanmar open for visitors?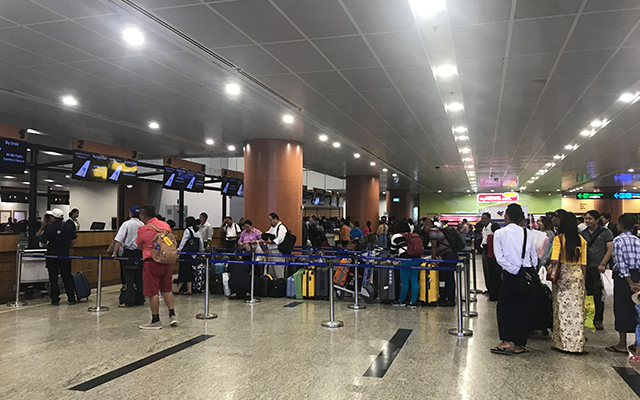 Yangon – Apr 25th 2022.
Myanmar is now officially opening for travelers who were vaccinated and meet the criteria to secure an online e-visa. A PCR test is needed before departure and upon arrival in Myanmar along with a private transfer and a one-night hotel stay. Children under 6 years of age are exempt from the PCR test and vaccination requirements.
PCR test will be performed by approved laboratories who are working with hotels and costs you about 120,000 MMK or roughly 64 USD/ test
International travelers are also required to purchase Myanmar health insurance that covers Covid-19 (starting price 50 USD for insurance valid for 15 days). If the in-country test is positive, the health insurance covers the additional cost of hotel quarantine and hospital fees according to requirements by the health authorities for a maximum of 4,500 USD.
The list of approved hotels where international travelers must wait for results from their PCR test can be found here. There will be two categories of hotels to choose from: Category A which is 5 star accommodation and recommended for travelers and Category B which is 3* accommodation.
Due to the current situation (internal conflicts) in Myanmar, some areas of the country are either off limits to tourism or require special permission to visit. We recommend you only visiting established tourism centers including Yangon, Mandalay, Bagan and Inle Lake and to avoid overland travel where possible by using flights.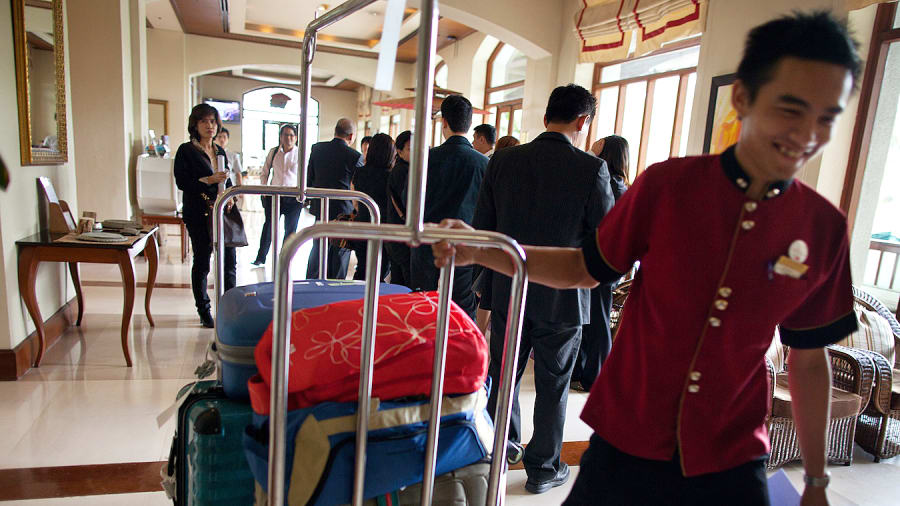 Cash withdrawals from ATMs in Myanmar are not possible at the moment, and businesses do not accept international credit cards. Travelers must pre-arrange their trip to Myanmar through a local Myanmar travel agent and bring enough cash to cover for entire the trip.
Latest updates: Monday, April 25, 2022
Any question about traveling to Myanmar or Plan a Myanmar trip, please contact Myanmar Travel consultant for more details and updated information.