Best 3 Myanmar Tours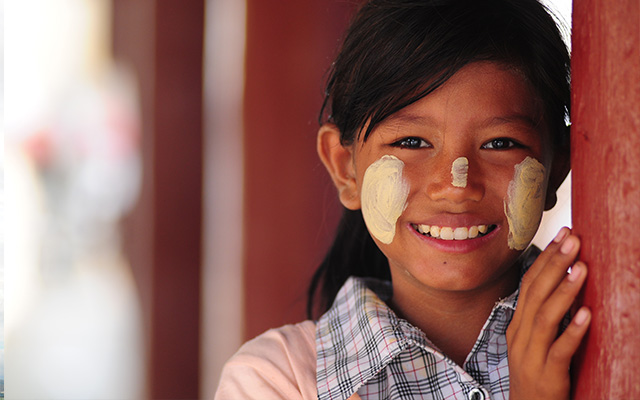 Isolated from tourist destinations, Myanmar boasts a mesmerized beauty which is unlike and unrivaled in Southeast Asia. Below is my travel experience of mine recent trip to visit Myanmar. I hope it is useful when you plan a trip to this country.
My first trip to Myanmar was in 2010, the infrastructure was very basic, a friend of mine was running a tour operator which arrange 12 trips a month in average was consider the top ten tour operator of the country then. 3 years later, the country had an election and things was more open for visitors to Burma. More and more people visiting the country and it make Myanmar become pretty popular destinations in couple years after that. I remember in the years of 2015, 2016, price of hotels in Myanmar go up because of less suppliers than the huge demanding from both local and foreign visitors. Hotel in Yangon, Mandalay and Bagan was more expensive than the equal category in Bangkok or Hanoi. 2 years recently price of hotel and services become more affordable as there are so many more new and good hotels was completed and open for travelers. The travel service in this country become more professional and affordable. I mean the trip to Myanmar now is so much better and enjoyable than it was couple years ago.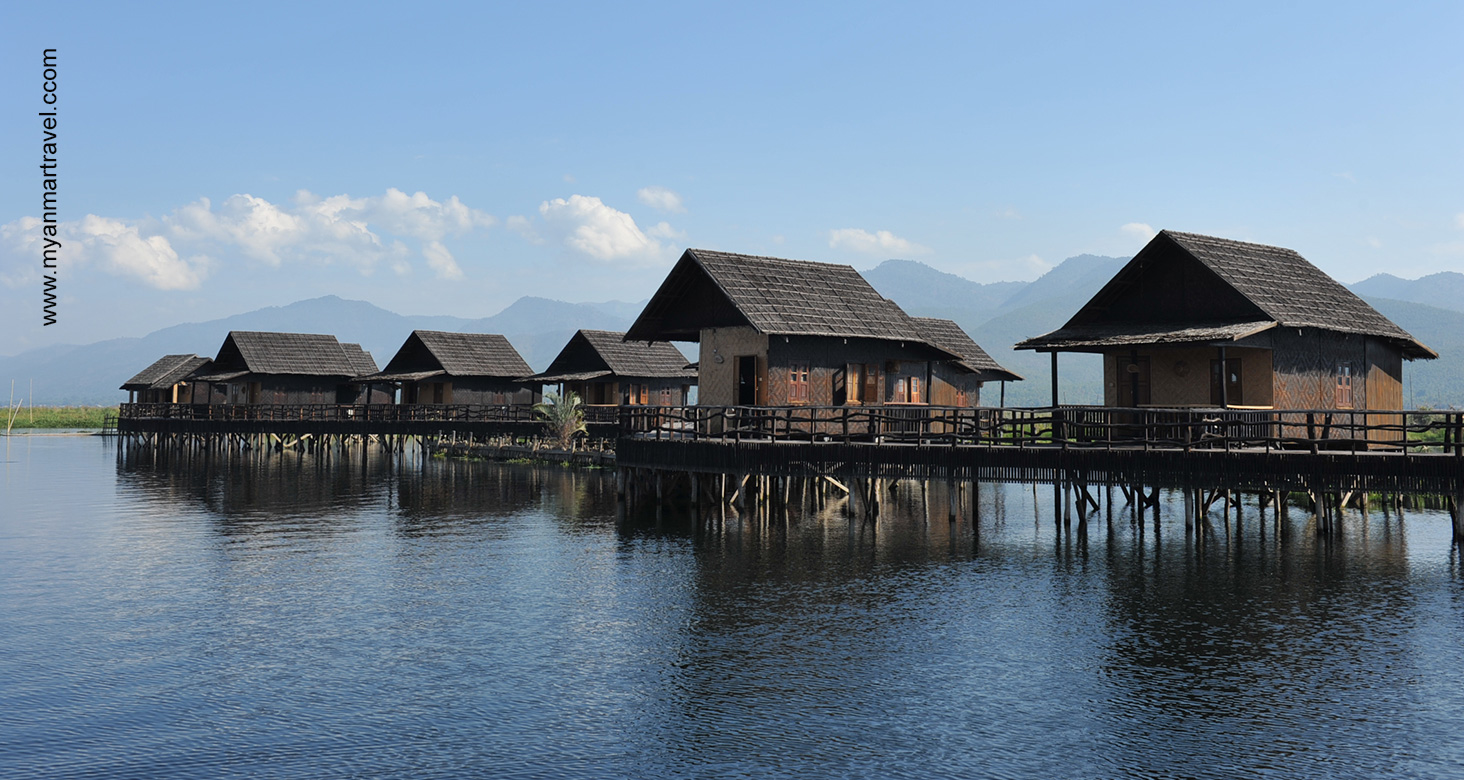 Accommodation: – You could have a Travel consultant of Myanmar Travel recommend you the best hotel of your favorite category and your own budget, they will always choose the central located ones to make it convenient to walk around and discover city in your own sometimes.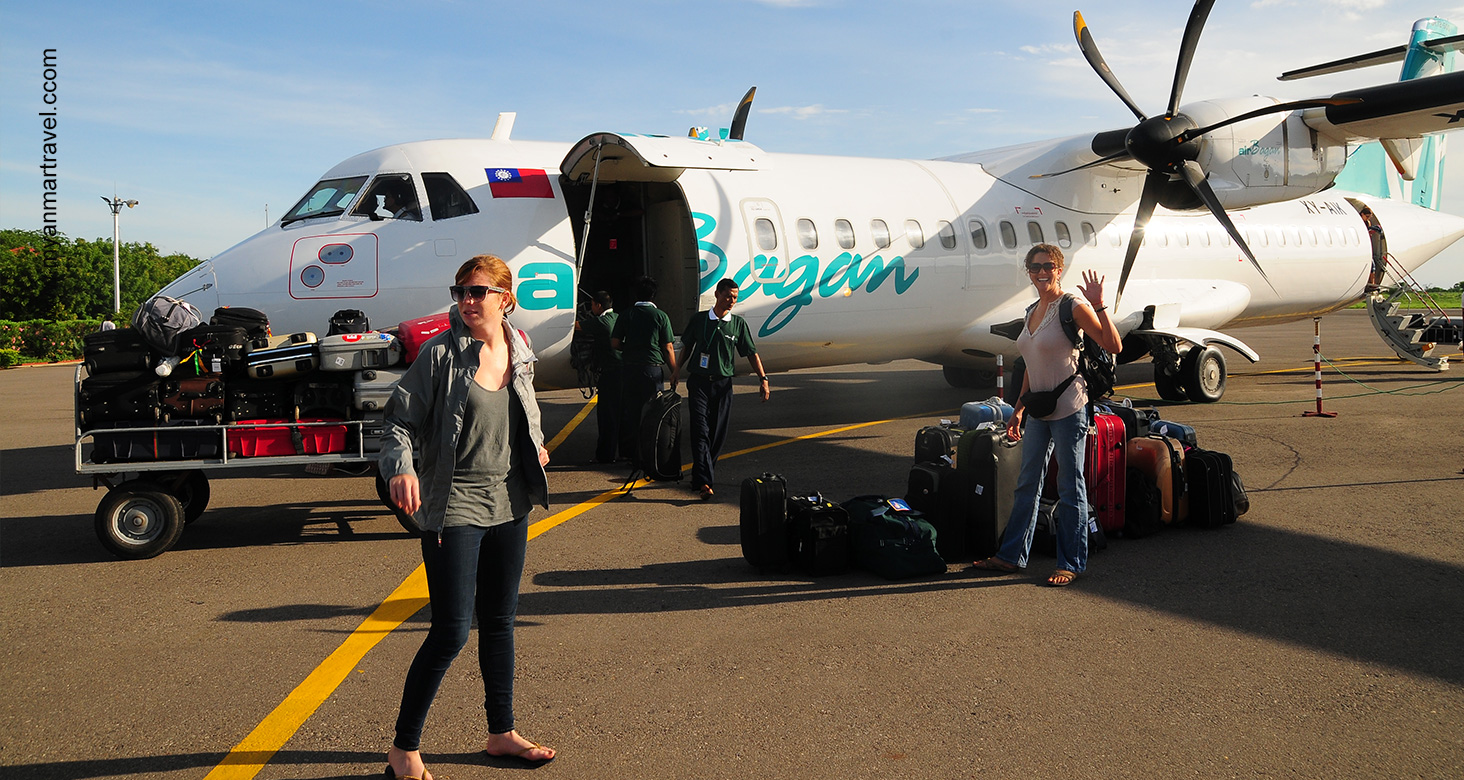 Flights: There are many airlines in Myanmar, it is convenient to travel between the major destinations by plan instead of the long drive. Price of domestic route is quite good and your Myanmar Travel consultant will pick the suitable flight time to ensure you could save your time and travel in the most comfortable schedule.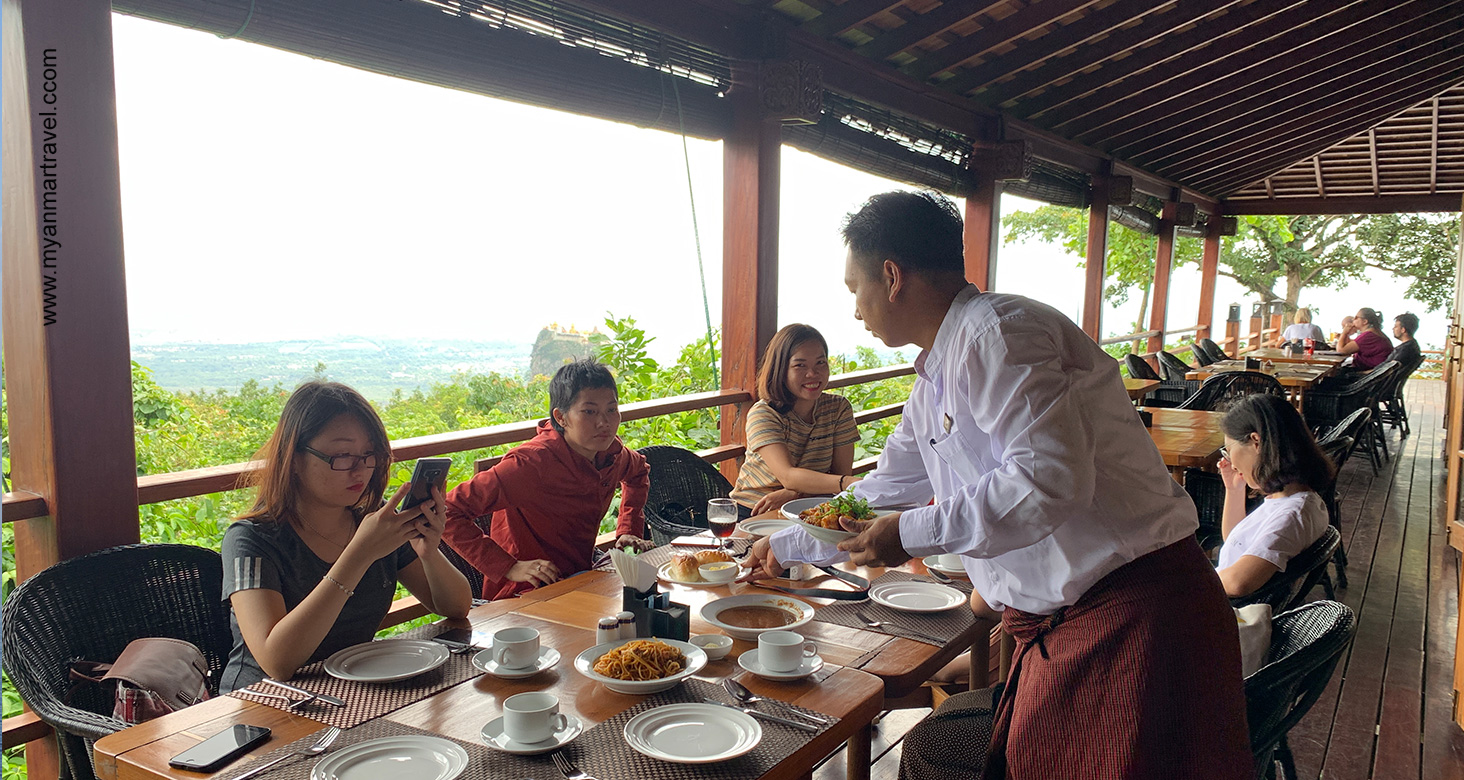 Food: In the major Cities as Yangon, Bagan & Mandalay, you have large choice of good food, they have food description in English go with the price. In the small and remote city, you may need the help from your local tour guide to translate and order your right food. Of course you could easy choose food at your hotel but the authentic local restaurants outside and good local cooking is what I want to experience when I visit a new city.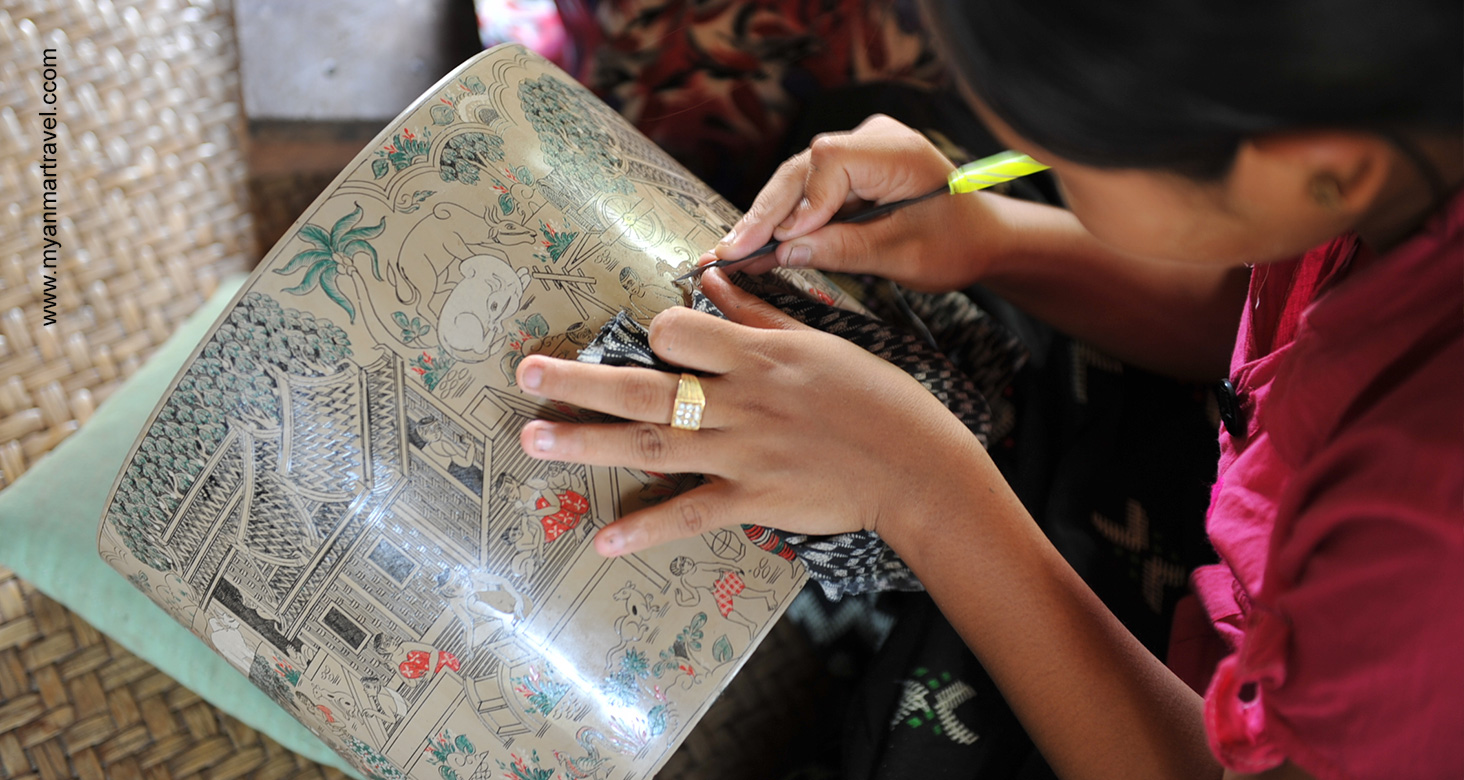 Shopping: Wood carving and local painting is in the list of some visitors while some other like Lacquer or handmade umbrella or fined quality handicraft. Some also suggest the ruby and sapphire, but I don't have good knowledge of these stuffs, so I don't have any advice or comments on Myanmar rubies or expensive stones,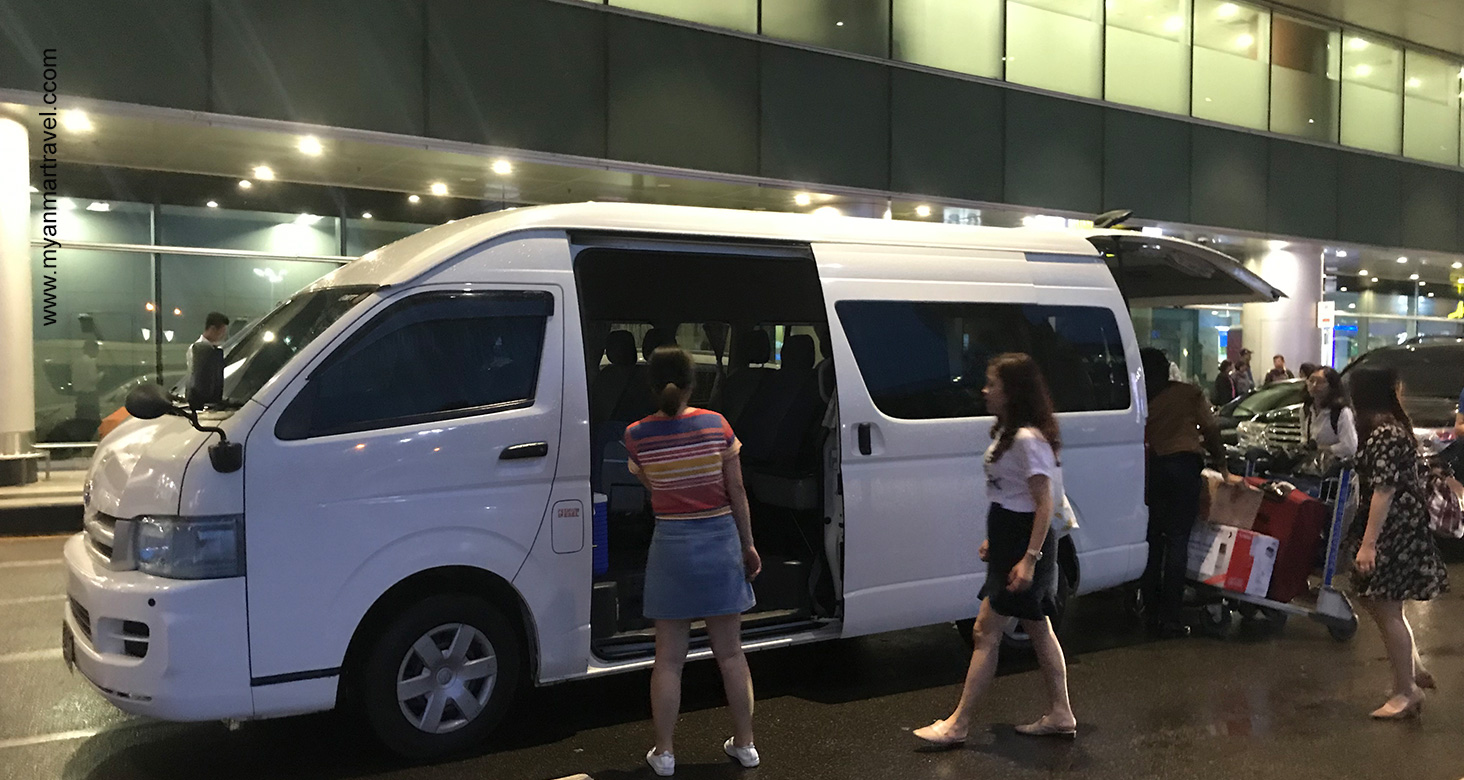 Transportation: Most of the travel company use the good and air-con Van/ Car for their own clients, quality of car/ Van in Myanmar has been improved so much, of course it will take them longer wat to be equal to quality of Vehicle and road condition of their neighbor countries Vietnam or Thailand but all driver delivery excellent services,  
Photo opportunity: Everywhere in this country, where ever you look through your camera lens, that is postcard material, The landscape is beautiful with nice and friendly smile of local people, all of that meet in the great combination.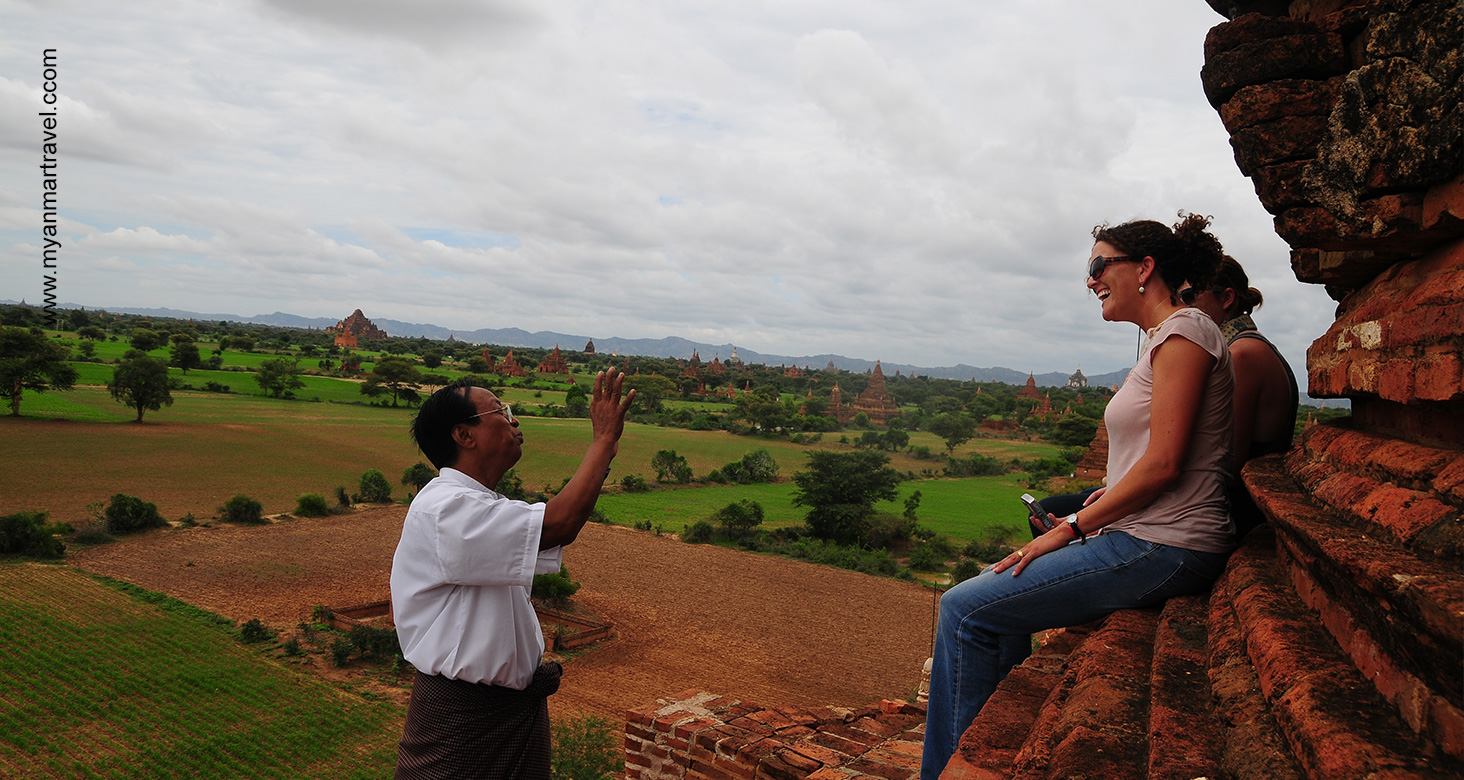 Tour guide service: Tour guide was one of the good job in Myanmar and the guide is so proud of their job, they take their works serious with lot of concentration, your feel they care much about your and provide you rich source of local knowledge and the site information…I value their work and rating our guide in the highest points.
I will share the best travel experiences in other article and in this writing I recommend you top 3 best Myanmar packages so you may have some ideas to plan your upcoming Myanmar trip, otherwise you please contact Myanmar Travel consultant to customize your own Myanmar holidays.