Bagan Nightlife
Nightlife in Bagan, what to do in Bagan after sunset? After a day visiting temples, visitors looking for a place enjoy cold beers or cocktails, relax or enjoy the traditional show…
Here is all the activities and experience in Bagan and Myanmar Travel would like to share to you.
1. Shadow Puppet show
Some of the restaurants provide good traditional puppet shows. So, you can enjoy the very entertaining puppet shows while having dinner. Nanda restaurant and Hotel Yadanarbon restaurant are the most famous ones.
The shows include several short pieces and some are very funny. The shiny marionettes in beautiful costumes are used as puppet for the puppet show. You can explore about some Myanmar history and myths through the puppet shows as well. Nanda restaurant is located in Nyaung Oo. It is good choice for travelers who stay in this area. Hotel Yadanarbon restaurant is in New Bagan. You should choose it if your hotel is in New Bagan region.
Read: Best hotels in Bagan
2. Night market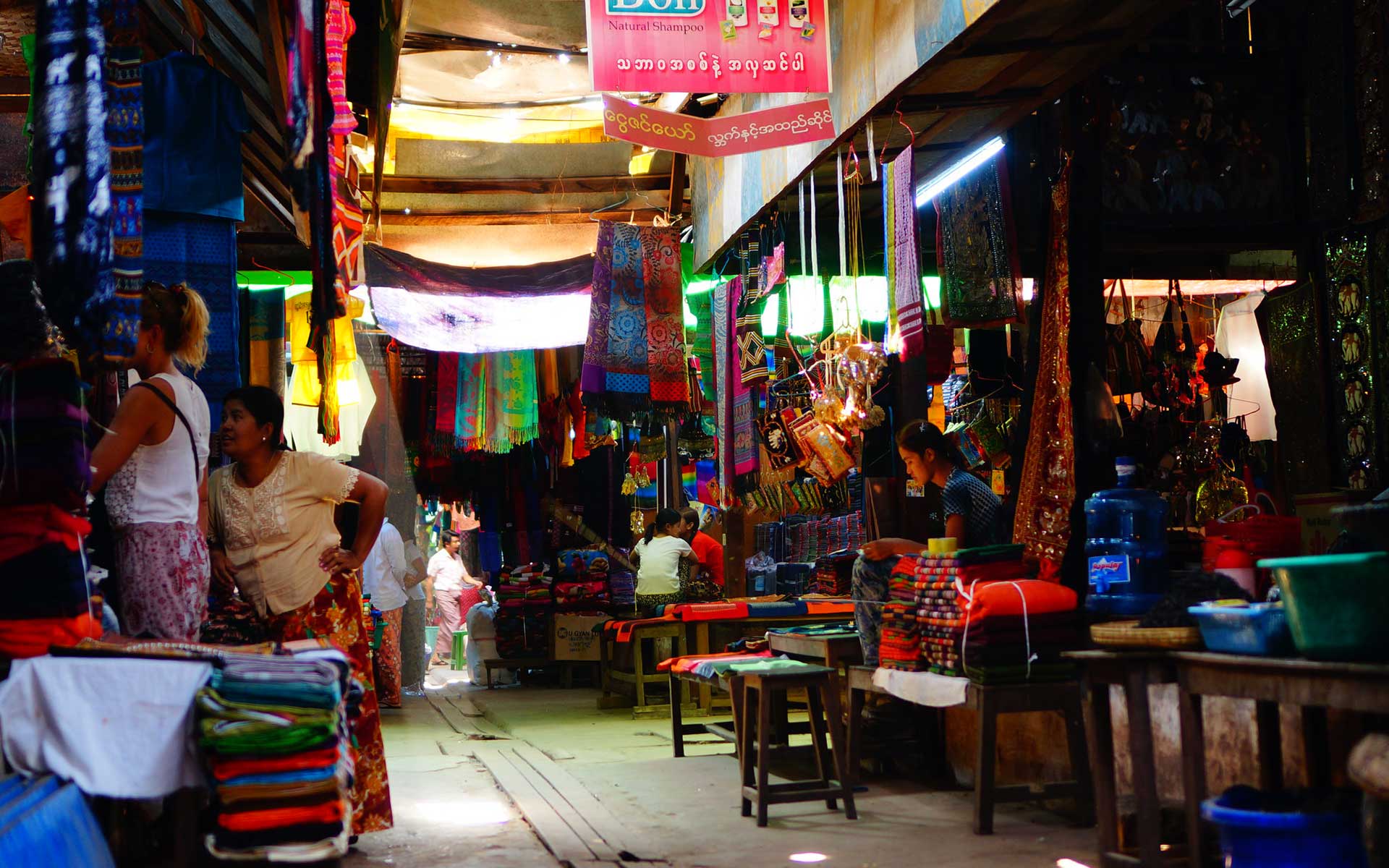 Night market in Bagan is located in a compound along the side of Bu Pagoda, near Tharabar Gate. It is opened from 6pm to 9pm daily. Stalls sell local fabric, souvenirs and handicraft. There are also colorful food stalls and restaurants. Travelers can see the sunset by the Ayeyarwady River over the Bu Pagoda, then enjoy the Burmese traditional street food and buy cheap souvenirs there. It will be very exciting to see how the locals entertain themselves.
Bu Paya is 10 km from the Nyaung U airport which can be reached by taxi, local horse cart or bicycle.
3. Dandaree Show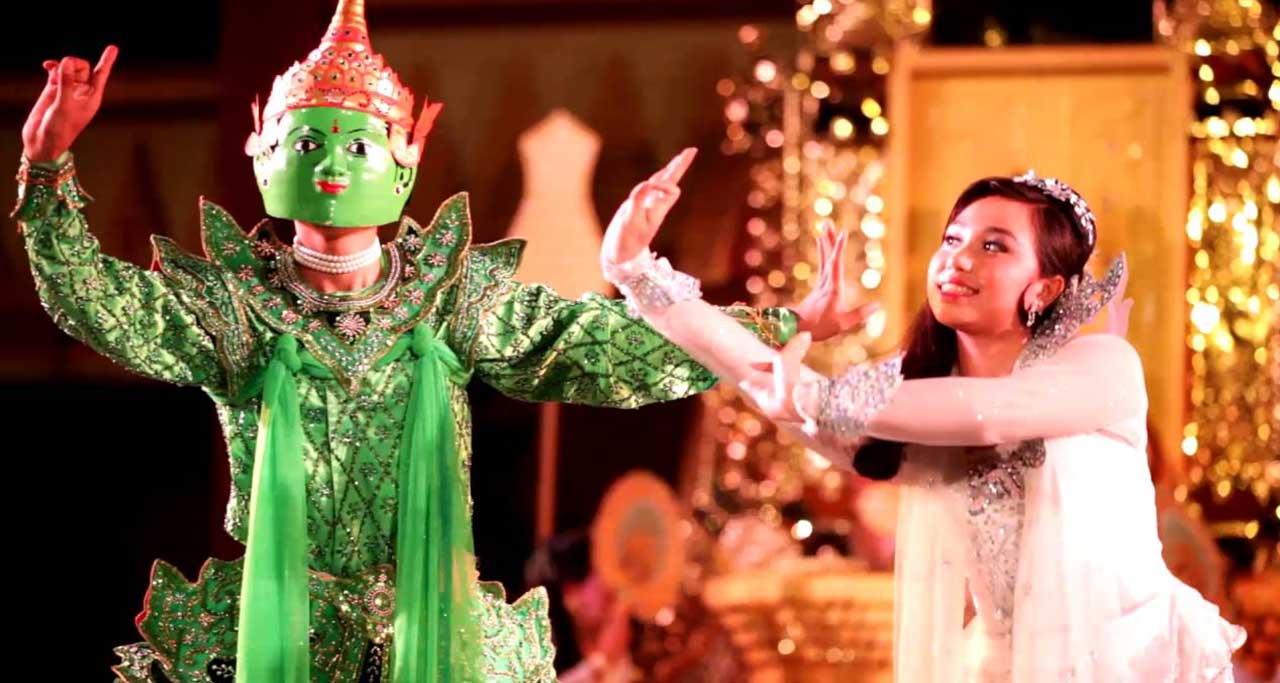 The Dandaree show is taken place at Bagan Golden Palace, one of three most famous palaces in Myanmar. Dandaree means Legend of Myanmar in Burmese language. It combines the epic history of Bagan, culture, art & architect, enhanced dramatically by modern technology of stage performance. The show is really stunning with beautiful light and sound effect on background of the palace. It starts at 7:00 PM sharp and lasts 70 minutes. It has become one of the major attraction of Bagan and it is a must see attraction during your visit. After the show ends, you can take photos with the artists on the stage. The show ticket costs 20 USD. If you join buffet dinner after the show, extra cost is US$ 10 per person
4. Massage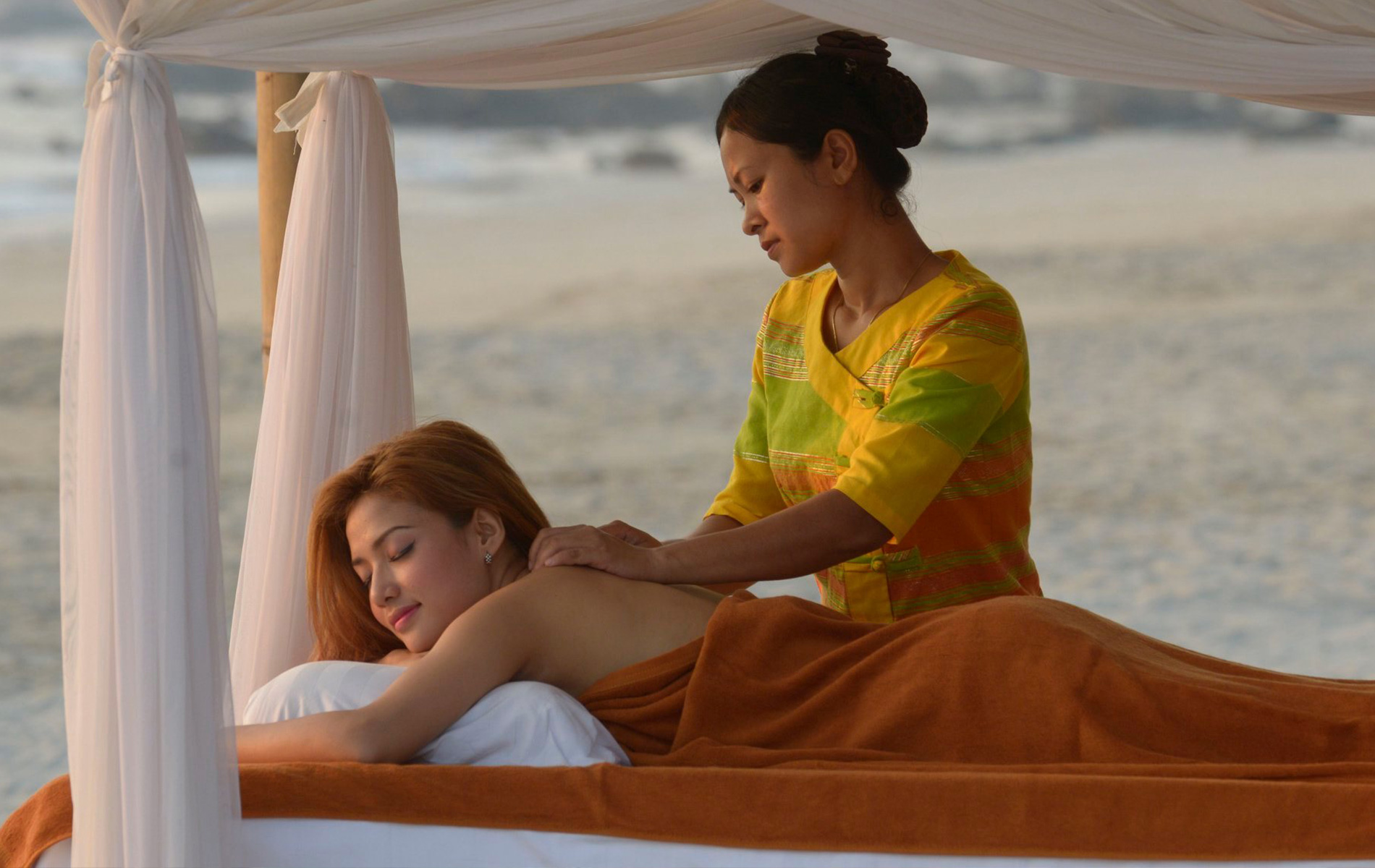 After long day exploring around Bagan, you should treat yourselves by some massages. There are many Burmese traditional massage parlors in Bagan and you will find them very relaxing. One of the most famous massage parlor is at Shwe Pyi Nan. Usually, it cost around 8-10 USD per hour. For more luxury experience, spa in big hotels as Bagan Heritage, Aureum Palace… is good option.
5. Enjoy local beer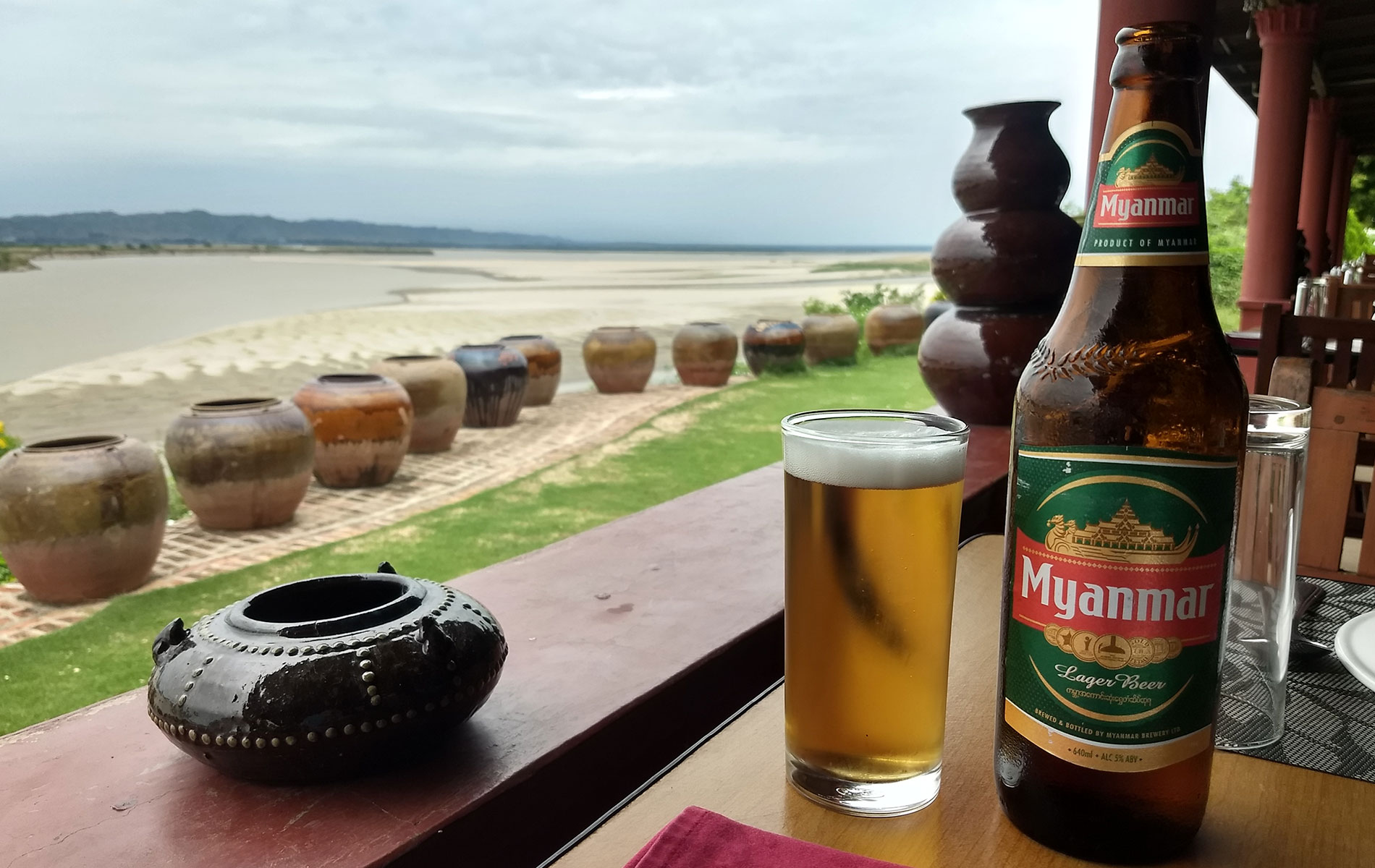 Although Bagan does not offer modern bars/clubs as big cities like Yangon, there are still some places for both travelers and locals to enjoy Myanmar beer. They are located mainly in Nyaung U and New Bagan.
Nyaung U
Hti Bar – It is the only bar with shisha and has lounge-style seating made from palates. You will find good cocktails, excellent food and great music here.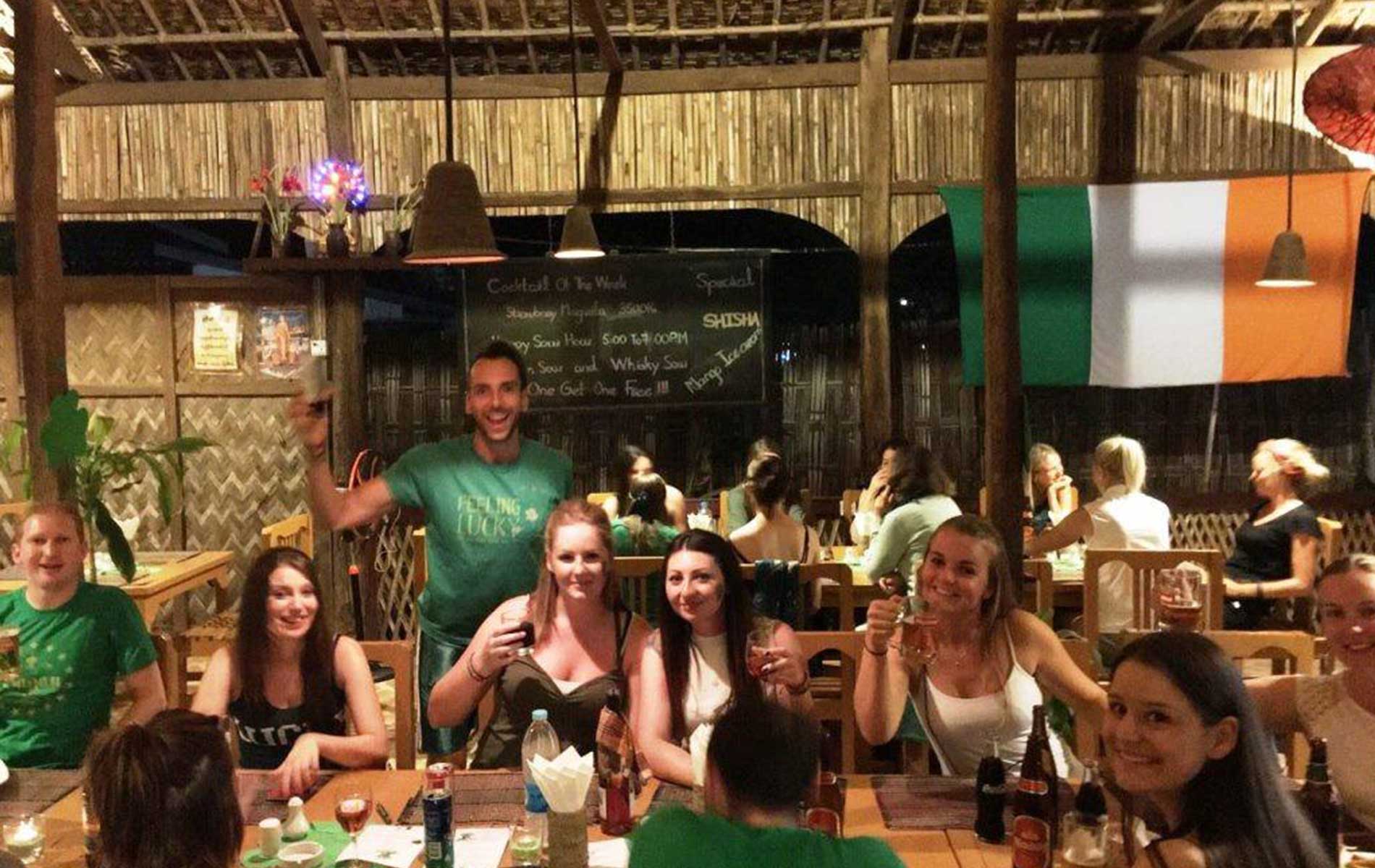 Shwe Yar Su – Bagan's first beer station. It is busy every night with locals and a few tourists. The outside courtyard is an ideal oasis on balmy summer nights with delicious barbeque on offer (the 'chicken ass' is a popular local favorite).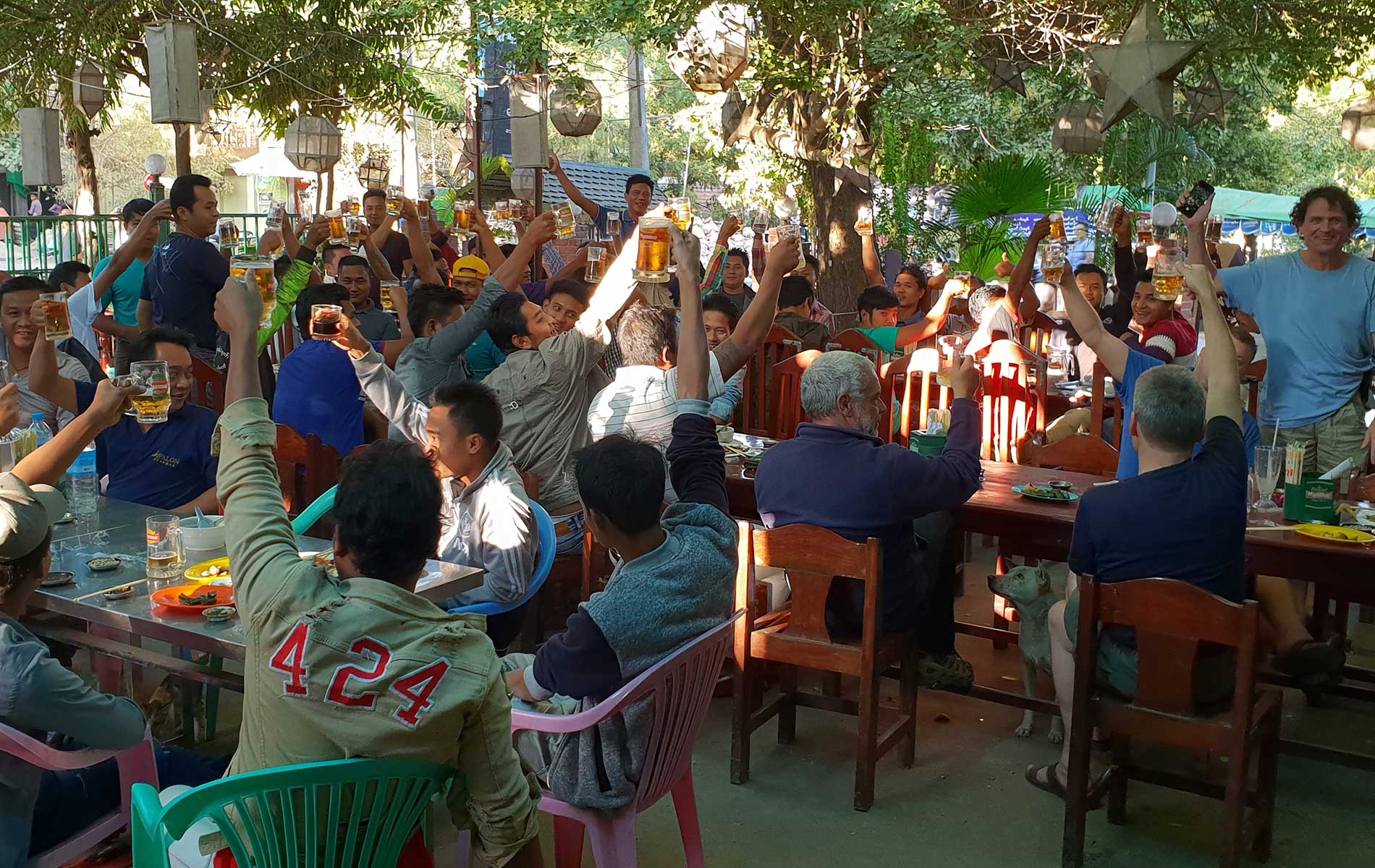 Bagan Zay – It offers the shabby chic interior. Have a seat under their 'chandelier' of empty liquor bottles, order one of their delicious western-inspired tapas items and enjoy cocktails such as a Mandalay Mojito or Negroni. Daily happy hour boasts 2-for-1 cocktails from 4 to 6 PM.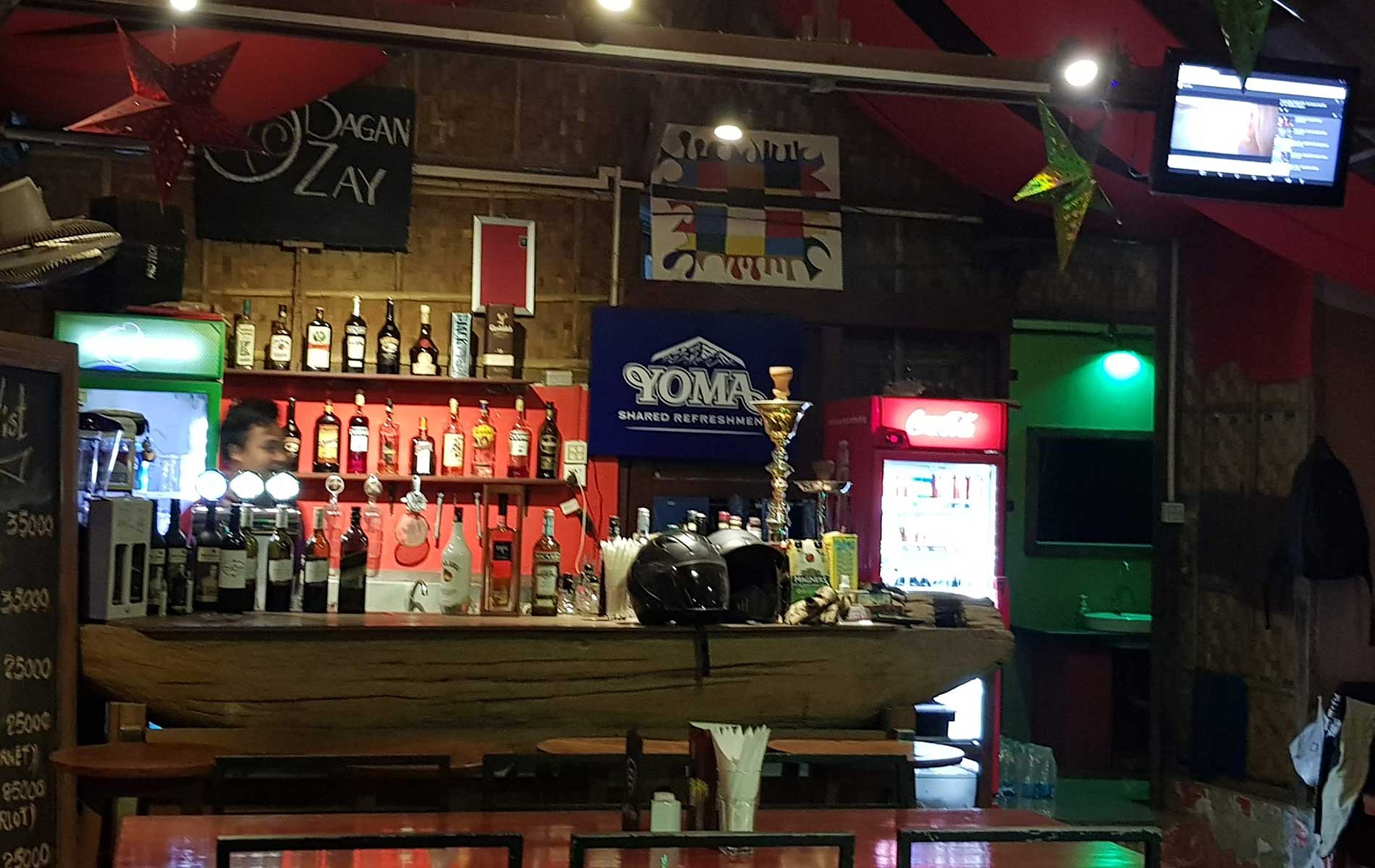 New Bagan
Ostello Bello Hostel – Ostello Bello is Bagan's most popular hostel. Its outdoor bar offers the usual drinks and cocktails, as well as bar snacks.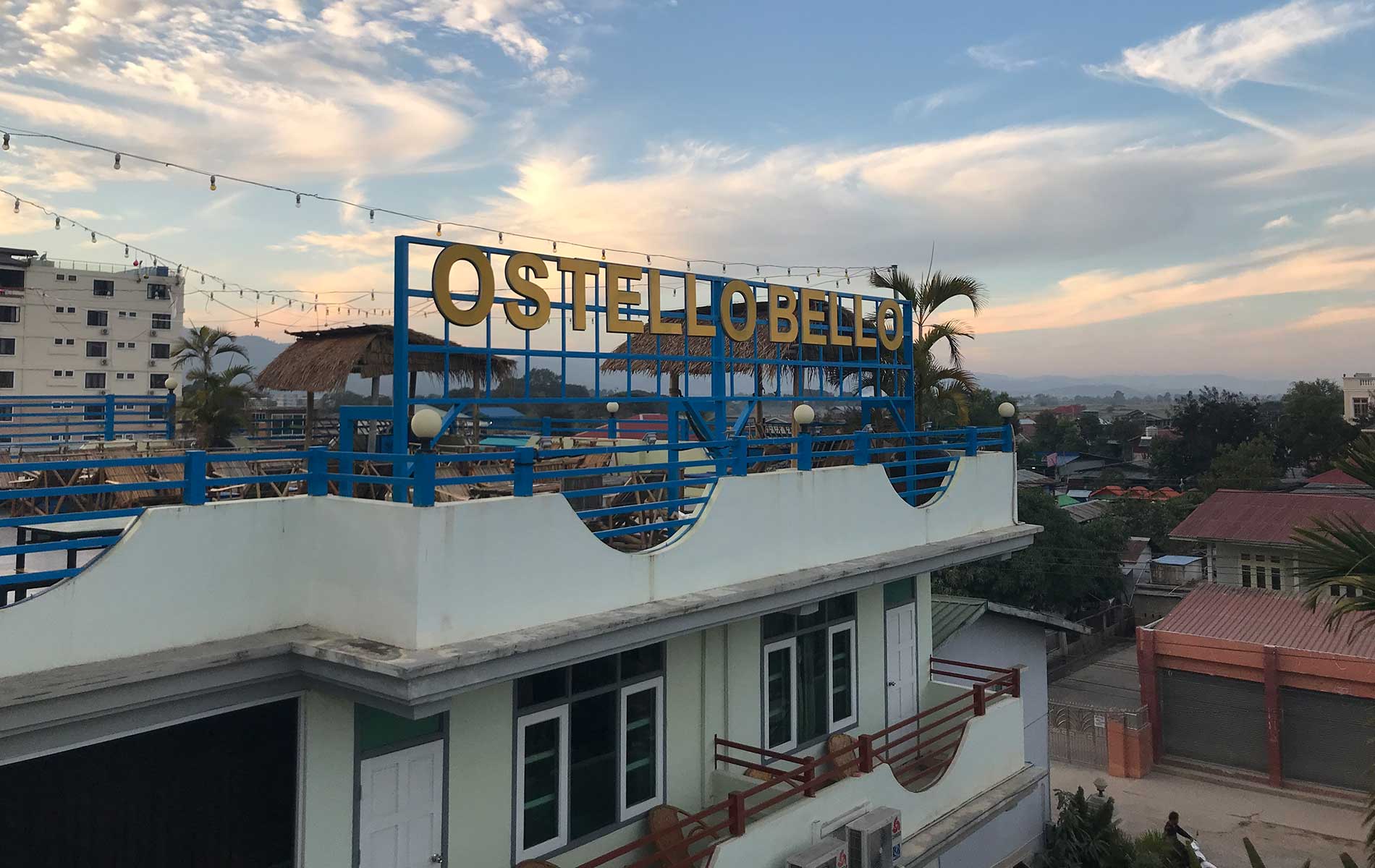 Mingalarbar Food Corner – Mingalarbar is a combination of restaurant, barbeque and beer station. Although there is no happy hour, the draft beer is only 750 kyats (5 USD) and the barbecue is cheap and good. Other menu items cost you a little bit more but it is worth it. Start with a Burmese salad then move on to one of their delicious curries or fill up with barbecue. It's all good.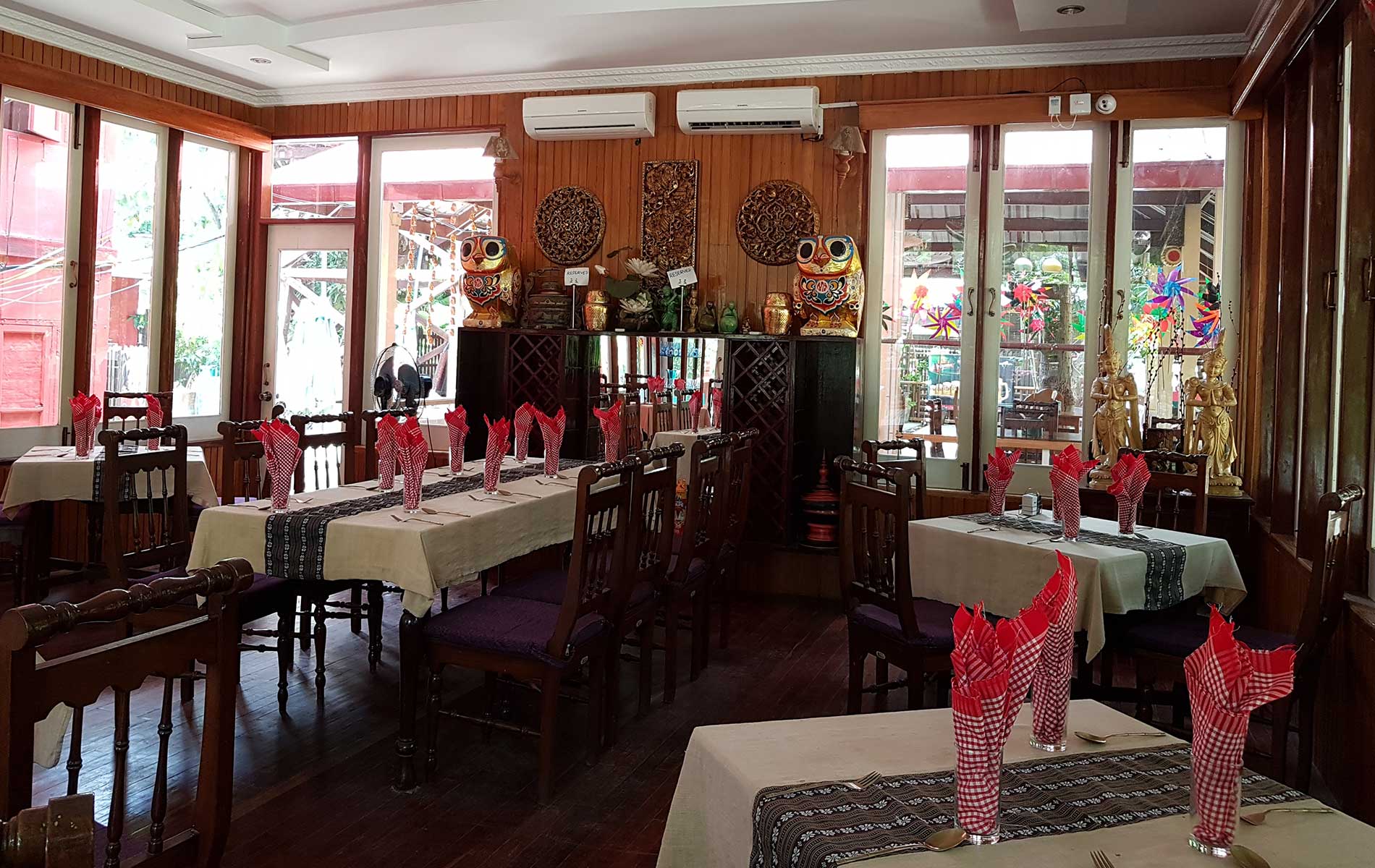 Bagan nightlife has own atmosphere and you will love it. However, you had better to return your hotel before 11.00 PM. At that time, all restaurants and shops are closes. Besides, locals go to sleep early, therefore the streets are usually empty. It is not easy to find taxi or tuk tuk.