How safe to travel to Myanmar?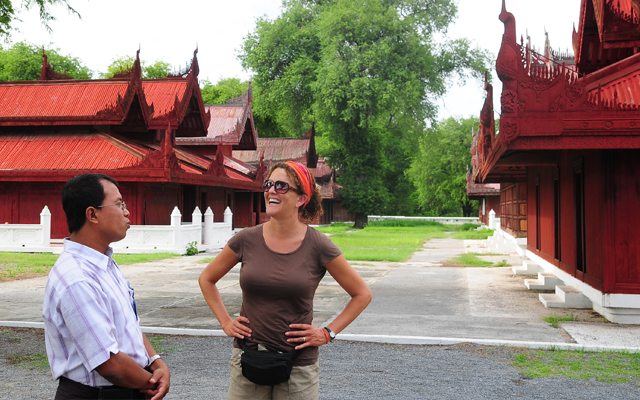 Myanmar is an undiscovered gem of Southeast-Asia. The country was closed for over three decades and just open to the World recently and it is still mythical to the rest of the World unlike any land you know. A cultural and rich historical land, a huge mix of ethnic groups that makes Myanmar is more and more popular and a favorite destination for tourists.
However, all the issues of the long ethnic civil war of Rohingya, Muslims, landmines might let you have the question "How safe to travel to Myanmar". Here are some tips to answer all your wonders: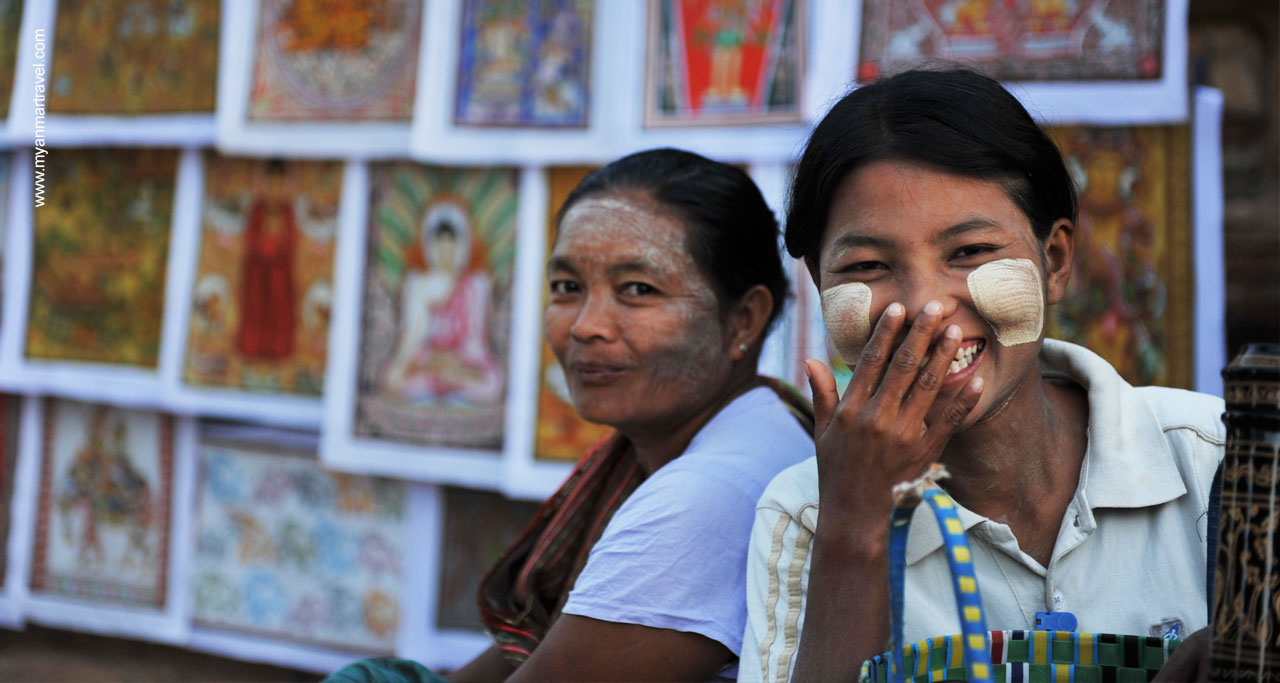 1. Is Myanmar safe for travel now?
Traveling to almost all parts of Myanmar is very safe. There must see destinations: Colonial streets of Yangon, the ancient city of Bagan, Royal capital of Mandalay, plus the favorite destination of visitors in Inle Lake, Ngapali beach, Golden Rock, Kalaw, Monywa… getting more and more popular to all visitors and be absolutely safe.
The petty theft is almost non-existent, major crimes are uncommon. Crimes are super rare and crimes against tourists are taken very seriously.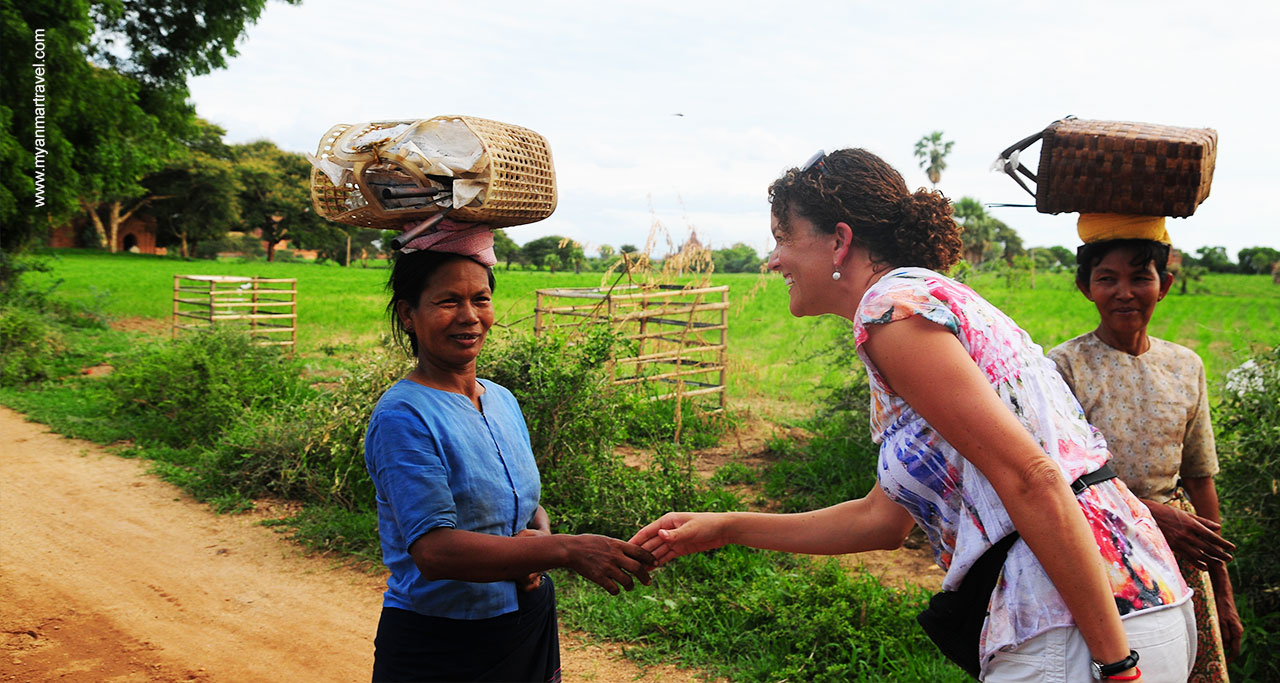 The local
people are nice and could be the friendliest people in the World. They are always helpful, sincere and showing great attitude to travelers.
They interact with and introduce foreigners to their culture. Even though many don't speak English, they still go out of their way to make sure travelers feel comfortable.
Travel to Myanmar either by air, land, or sea. Even though the infrastructure of Myanmar has long way to grow to be equal to the neighboring countries but they are absolutely safe.
Moreover, some budget travelers or single travelers can take the public bus or train which is all safe for you.
2. Unsafe regions for travel in Myanmar
Some areas of the country remain off-limits due to ongoing civil war. Government is also warning and don't allow tourist, as well as local people, come here due to the safety.
The Government effectively prohibits foreign visitors from visiting certain parts below the country due to the armed conflicts.
• Rakhine State: Especially the townships of Maungdaw, Rathedaung, Buthitaung
• Parts of Kachin State
• Paletwa township, in Southern Chin State
• Northern Shan State
Note: Always remember that the Myanmar state actively prohibits tourists from visiting these dangerous areas of the country.
3. Top safety tips for traveling to Myanmar
– Don't go to the areas that are restricted by the Government.
– Always ask permission for taking pictures of locals and might be requested a small tip for them.
– You are advised to stay away from any kind of demonstration or outbreak.
– Should not discuss the politics with a local especially about the Rohingya situation.
– Be careful when crossing or even just walking along the road.
– If you have a tattoo with Buddha image, you should cover it up otherwise you could be deported as not showing them respect.
– Mosquito repellent is a must. Since they can carry the Zika virus, dengue fever, and Japanese encephalitis…
– If bringing cash, only new US dollar bank notes are accepted. Torn, worn or broken bills can't be used in Myanmar.
– Purchase comprehensive travel insurance which covers all your intended activities.